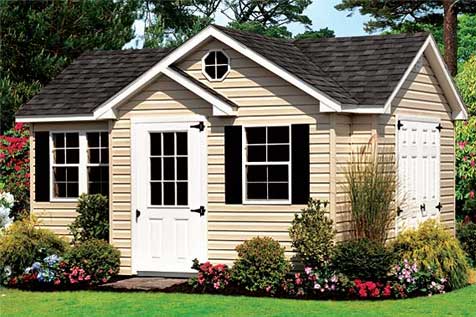 Constructed with quality, integrity of design, and customizability in mind, you will find that the character comes standard with our sheds. Our sheds are carefully constructed by highly skilled craftsmen who believe in doing the job right. We will step you through the process of finding the perfect shed that meets your needs and style preference. If your site is accessible, our professionals use trucks, trailers and machine called a mule designed specifically to place your shed just where you want it. We will then level your shed with concrete patio blocks.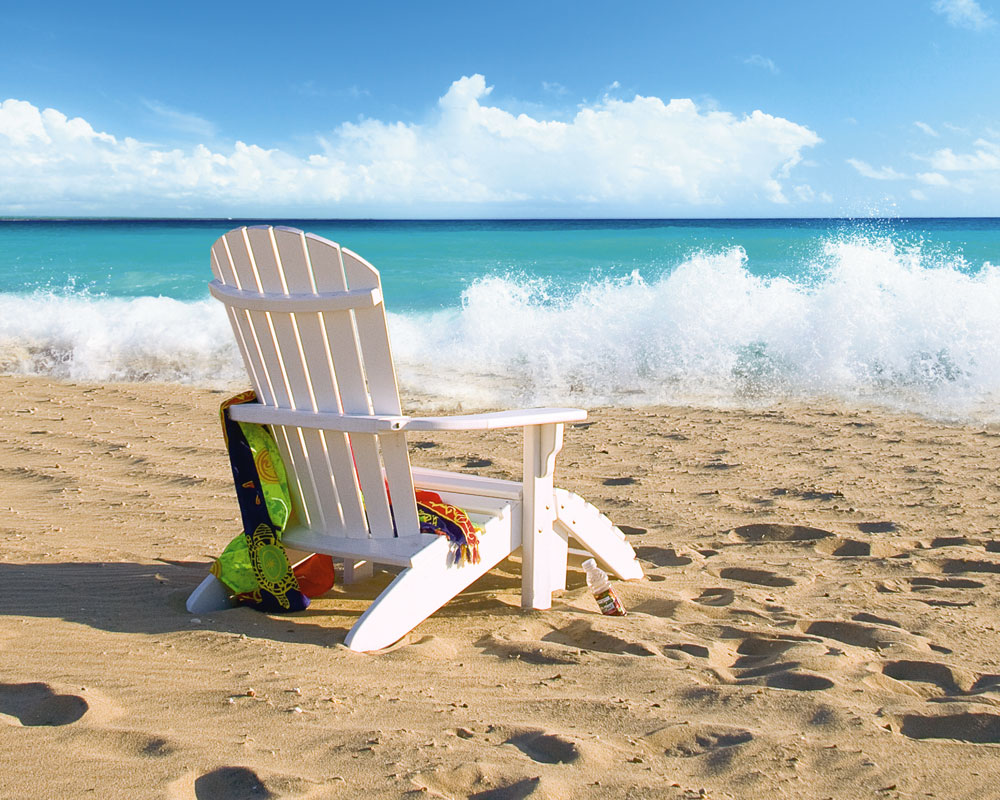 We invite you to take a step back in time, to the workshop at Leisure Lawns where every piece is handmade, hand cut and screwed together with only the highest quality fasteners. We believe in a quality that is not readily available in today's world of furniture.
If you want a maintenance free approach to outdoor living, you need our poly lawn furniture! This beautiful, colorful and very durable furniture loves the outdoors and is maintenance free. The poly lawn furniture will stay beautiful for years, it will never rot, splinter or crack, it will always be smooth to the touch. You have 16 colors to choose from, that can be mixed and matched to compliment any décor.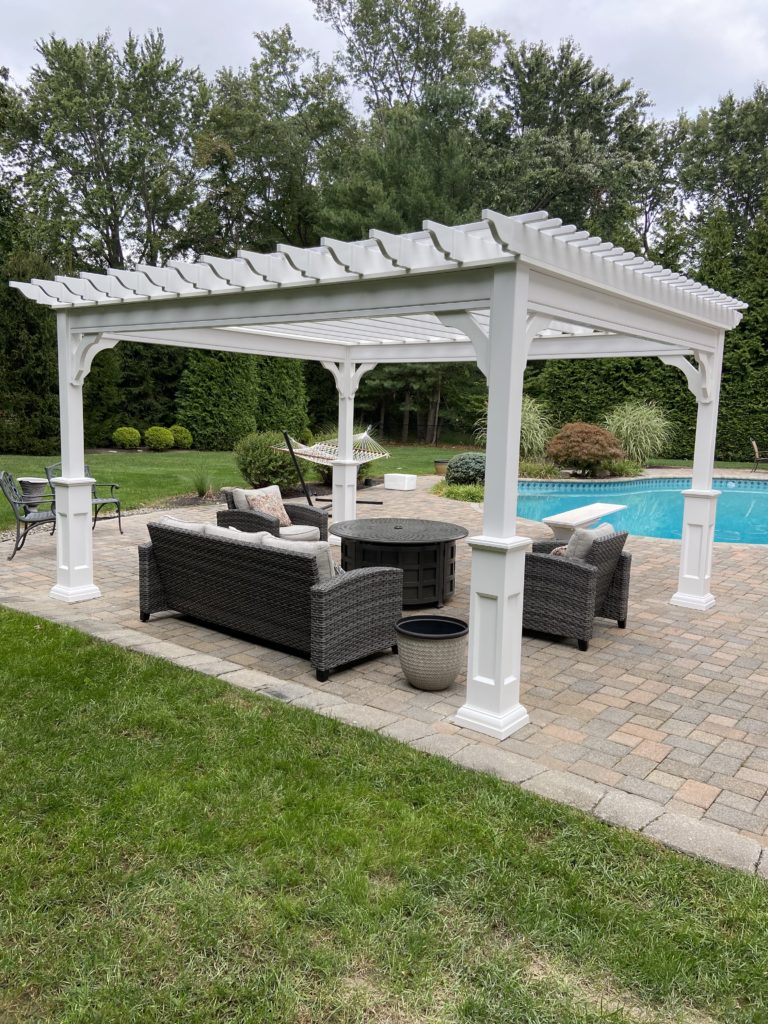 Our backyard structures are built for individuals who truly appreciate quality and fine craftsmanship. Our experienced craftsmen's commitment to quality is apparent in the details. You will be amazed by the reactions of your family and friends.
---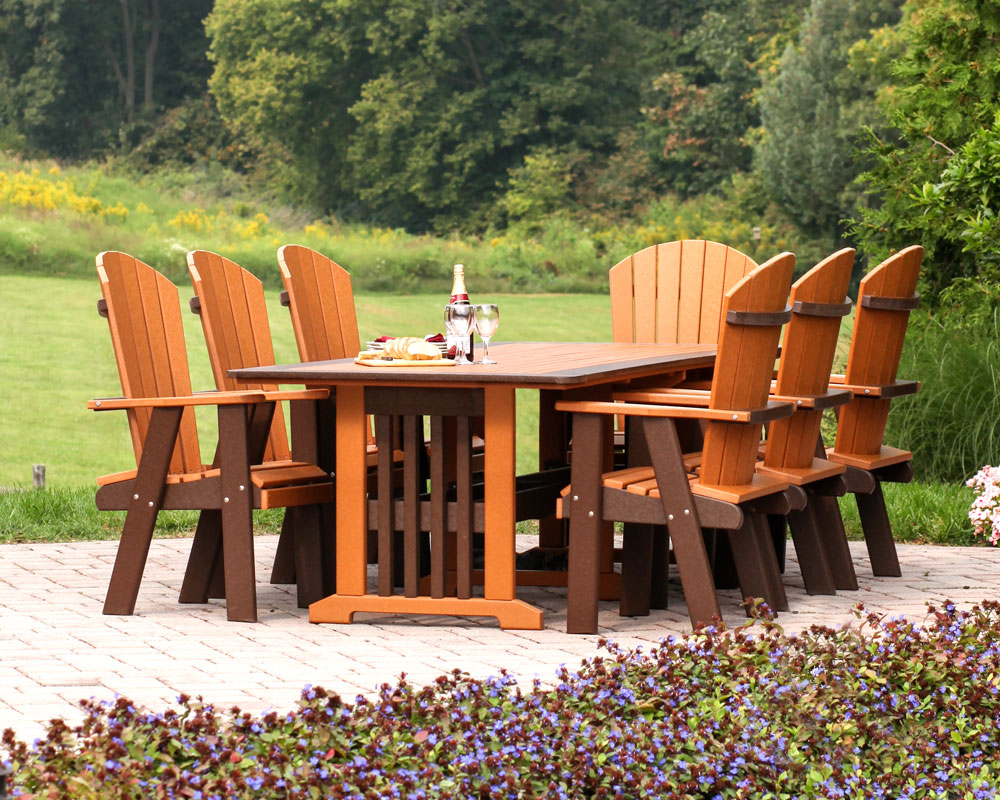 Content!! Once we have a good amount of content like above ones, the image will position itself in the right way. Flagpole yet to be added, after we have content and pictures